Celebrating 10 years of Guix in Paris, 16–18 September
Ludovic Courtès, Tanguy Le Carrour, Simon Tournier — June 13, 2022
---
It's been ten years of GNU Guix! To celebrate, and to share knowledge and enthusiasm, a birthday event will take place on September 16–18th, 2022, in Paris, France. The program is being finalized, but you can already register!
Update (2022-07-12): Preliminary program published!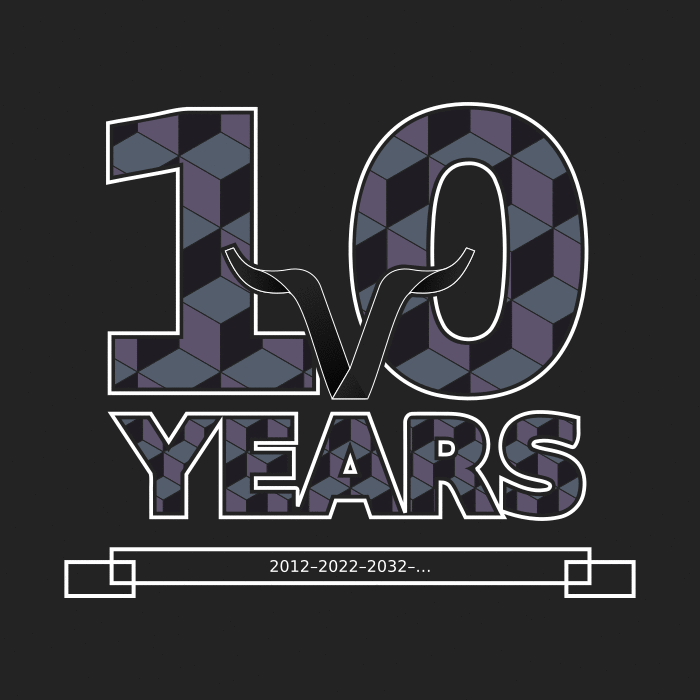 This is a community event with several twists to it:
Friday, September 16th, is dedicated to reproducible research workflows and high-performance computing (HPC)—the focuses of the Guix-HPC effort. It will consist of talks and experience reports by scientists and practitioners.
Saturday targets Guix and free software enthusiasts, users and developers alike. We will reflect on ten years of Guix, show what it has to offer, and present on-going developments and future directions.
on Sunday, users, developers, developers-to-be, and other contributors will discuss technical and community topics and join forces for hacking sessions, unconference style.
Check out the web site and consider registering as soon as possible so we can better estimate the size of the birthday cake!
If you're interested in presenting a topic, in facilitating a session, or in organizing a hackathon, please get in touch with the organizers at guix-birthday-event@gnu.org and we'll be happy to make room for you. We're also looking for people to help with logistics, in particular during the event; please let us know if you can give a hand.
Whether you're a scientist, an enthusiast, or a power user, we'd love to see you in September. Stay tuned for updates!
Originally published on the Guix blog.